12. 1964 Polara 500
Here's another Dodge vehicle that makes our fastest American muscle cars list. The Polara is unique. Sure, it had plenty of speed, particularly the 1964 model. There were a few different engine sizes available, most notably the 413 in.³ 6.8 L V8. This would generate plenty of horsepower and speed, yet the car had a bit of trouble trying to find its way.
This is one of the few automobiles design that would eventually grow into a four-door sedan. However, if you own the '64 model then you have a classic piece of Dodge history and Americana on your hands. To that, we say congratulations. In other news, get behind the wheel and rev up that engine buddy. We want to see it stretch out for a while. We don't mind watching from the sidelines, so long as you let us take video.
It's not everyday you get to see a car of this caliber and get a history lesson too. The Polara gave the Ford Galaxy and Chevy Impala super sport a run for its money. At least until production ended in the early 1970s.
11. 1968 Biscayne
Here is one of the fastest American muscle cars that comes with a certain peculiarity. Originally, the Biscayne was produced for the automobile fleet market. However, they quickly became available to the general public. Their no-frills, low-cost option made them attractive, plus they had plenty of power as well. How much? Well, how about a big block 427 in.³ V-8 or an available option trimmed out with high-powered high revving lifter version of a 425.
Either model would propel you forward in a more than aggressive manner, meaning you better buckle up and hold on. This was not your grandmother's car, even though they did make a station wagon model for a short time. '68 saw that discontinued because it's not proper for grandmothers to go screaming down the road in a big block V-8. No, that's reserved for wasted youth and misspent weekends. I'm sure the Biscayne saw more than its fair share of those in its day, which is why it's on our list.
10. 1969 Corvette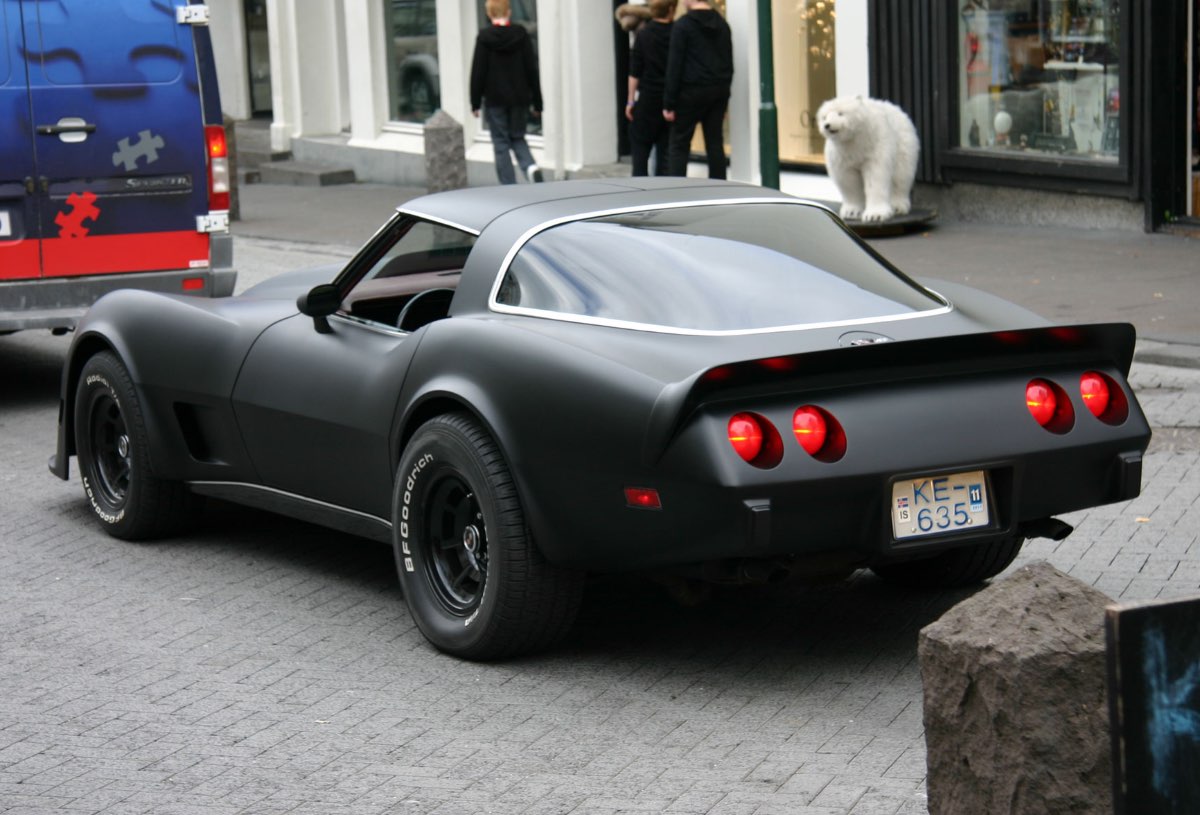 Nothing says speed like the '69 Corvette. Very similar to the '68, this one came with a few different trim options, yet kept the same big block engine. The engine, after all, is what was important. Designed to generate speed, massive horsepower and substantial torque, the '69 Corvette with its 327 small block or 427 big block could get the job done no problem. The cabin was a bit tighter, but that only helped to make the Stingray even more streamlined.
The most noteworthy thing about the Stingray wasn't its speed though. It was something entirely different. You see, it was right about this time that coupes with removable roof panels began to outsell traditional roadsters. That number is 57% by the way in case you are wondering. That meant a high production run for the '69 Corvette, and one that car enthusiasts still love today. No wonder it's regarded as one of the fastest American muscle cars on the planet. It's a classic Corvette, after all.