best cars with a V6 Engine : Most car enthusiasts think a supercar needs a super-advanced and complicated engine. They are right up to a point since supercars, innovative technology, and multi-cylinder power plants go hand in hand. However, what really defines a supercar is power and performance. And believe it or not, sometimes you can get that from an ordinary V6.
So here are the best V6-powered supercars that can leave a V8 or even a V12 in the dust. Most of those models have engines they based on ordinary motors you can find in everyday cars. But it just goes to show how fast a car can go with a V6 and a wild designer's imagination.
List of the 10 best cars with a V6 Engine
10. Jaguar XJ220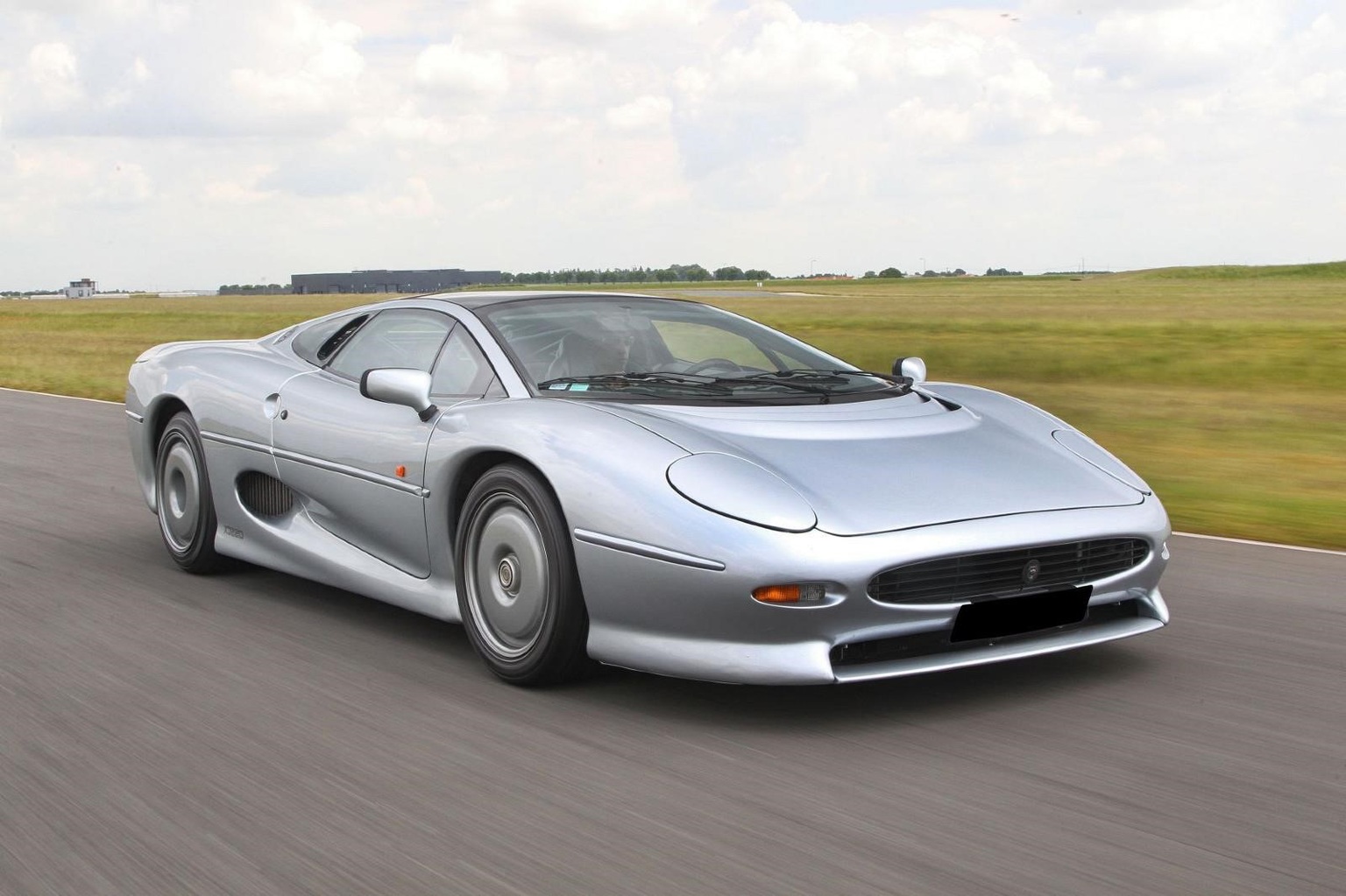 When it debuted, the XJ220 was the world's fastest road-going model with an enormous price tag. Under the hood was a new 3.5-liter twin turbo V6 unit with 542 HP. The design of the car was fantastic with its flowing lines. Also, the wide stance emphasized its performance and speed. The supercar world was shocked when Jaguar decided to use a V6 instead of a V12, but the performance speaks for itself.
9. Honda NSX
When the NSX first appeared in 1989, it revolutionized the supercar market. Basically, the buyers got Ferrari's performance and look at a supermarket price. And best of all, they also got Honda's signature reliability and maintenance costs.
The heart of the NSX was a 3.0-liter V6 that produced 274 HP. But later they used a 3.2-liter V6 that developed 290 HP. Since the car was light, the 0 to 60 mph acceleration time was a lightning-quick five seconds. Also, the top speed was over 170 mph.
8. Alpine 610
They presented the Alpine A610 in 1991 as a replacement for the Alpine GTA and old A310 from the late '70s. The fiberglass-bodied coupe featured several interesting features like a futuristic interior and a Renault rear-mounted turbocharged V6 engine for a vivid performance.
The 3.0-liter V6 produced 247 HP. And that was enough to launch this lightweight coupe from 0 to 60 mph in 5.8 seconds. Also, it achieved close to 170 mph for its top speed.
7. Nissan Skyline GT-R R35
The R35 Skyline GT-R is a car that doesn't need a special introduction. One of the fastest, most capable and best handling sports cars you can buy is globally famous for its sublime characteristics and performance.
But the biggest part of its appeal is the engine. The Skyline has a signature turbocharged 3.8-liter V6 that delivers 570 HP or 600 in NISMO trim. In combination with the intelligent all-wheel drive, the GT-R can achieve 60 mph in less than three seconds.
Go to Next Page to continue.